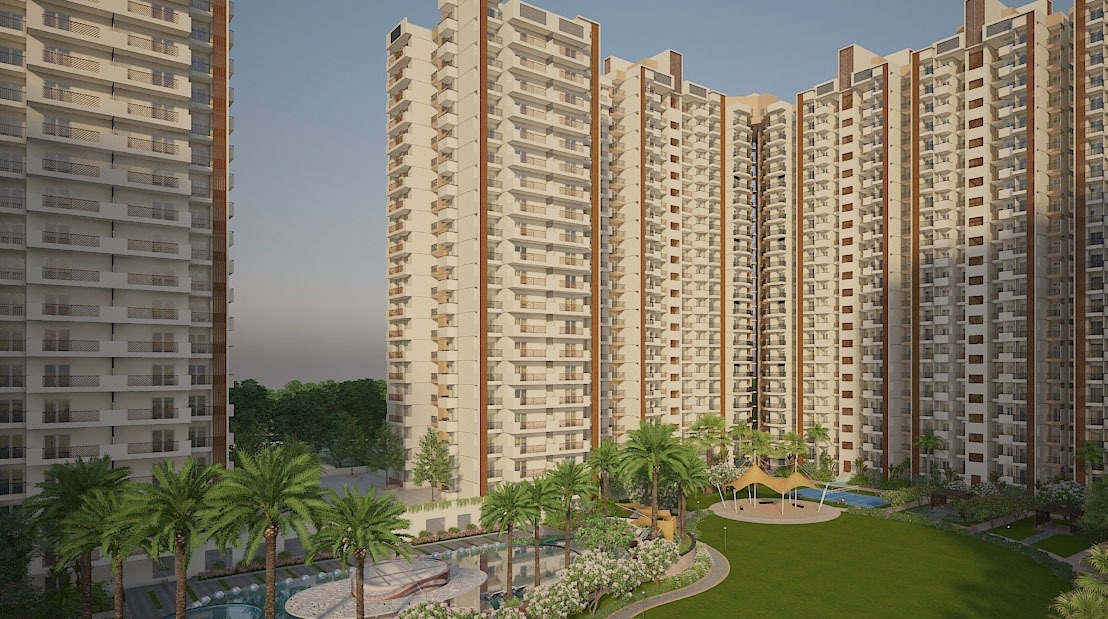 It is always said that taking precautions is better than curing it. It would not only beneficial but also save you from many other disadvantages especially when you are buying an immovable property. There are several laws to ensure the fair deal between the Realtor and the buyer. But, first time home buyers or newcomers to the city often find it difficult to go through all the minute details in their busy lives. So, here is a diligent check if you are going to buy a property in the Greater Noida & Noida City. Check the title of the property, There are various ways how you can know that the title of the property you are going to buy. Here are some points: Study the documents of title to ensure that the owner has proper ownership of the property. The proper study of the title is the only way to avoid any defective title.
Inspect the original title deeds. Search the land records and the records of the Sub-Registrar. Search the records of the society where the property is. Inspect sanctioned plans and layout, Check for public notice in newspapers calling for claims in respect of the property. For buying properties under construction, a check for commencement certificate should be ensured. If the building is not in accordance with the sanctioned plans, it will not hold a certification of completion. If you are buying property in Greater Noida & Noida which is ready for possession, verify the certification. Know the Tenure of Land, Check the tenure of the land before buying the property. If the residue tenure of the lease is short and there is no provision for renewal on old rent, you will have to pay the rent in addition on the renewal of the new lease. You may also be asked to vacate the property in case of no renewal of land at all. Apartments in Gaur Yamuna City / Nirala Estate Phase 1 / Nirala Estate Phase 2 / Nirala Estate Phase 3
Know the Permitted user and Restrictions, You should also verify that the property is residential or commercial according to the Development Control Regulations. You can check several additional clauses like heritage rules, future development plans and restricted construction on the road may apply to certain buildings. Ensure the Proper Documentation, Proper documentation ensures the right place for buying property in Greater Noida & Noida. You should check the stamp, registration and title deed by the seller. How can real estate agents help you in buying property in Greater Noida & Noida? Real estate agents can offer their services for getting you best property deals in the locality. They also provide property dealing.