The NCR and Ghaziabad regions are known for their purchasing power as they mostly contain pockets of affluent settlements throughout their geography. This is a ripe zone to invest and flourish a retail business and the ATS Khyber range is the right platform to launch it. This highly anticipated ATS-Greens project is coming up on the NH-24 near Ghaziabad and provides you with the opportunity to tap the wealth of customer base that we mentioned above. Why should you invest in a retail or office space in Khyber Range?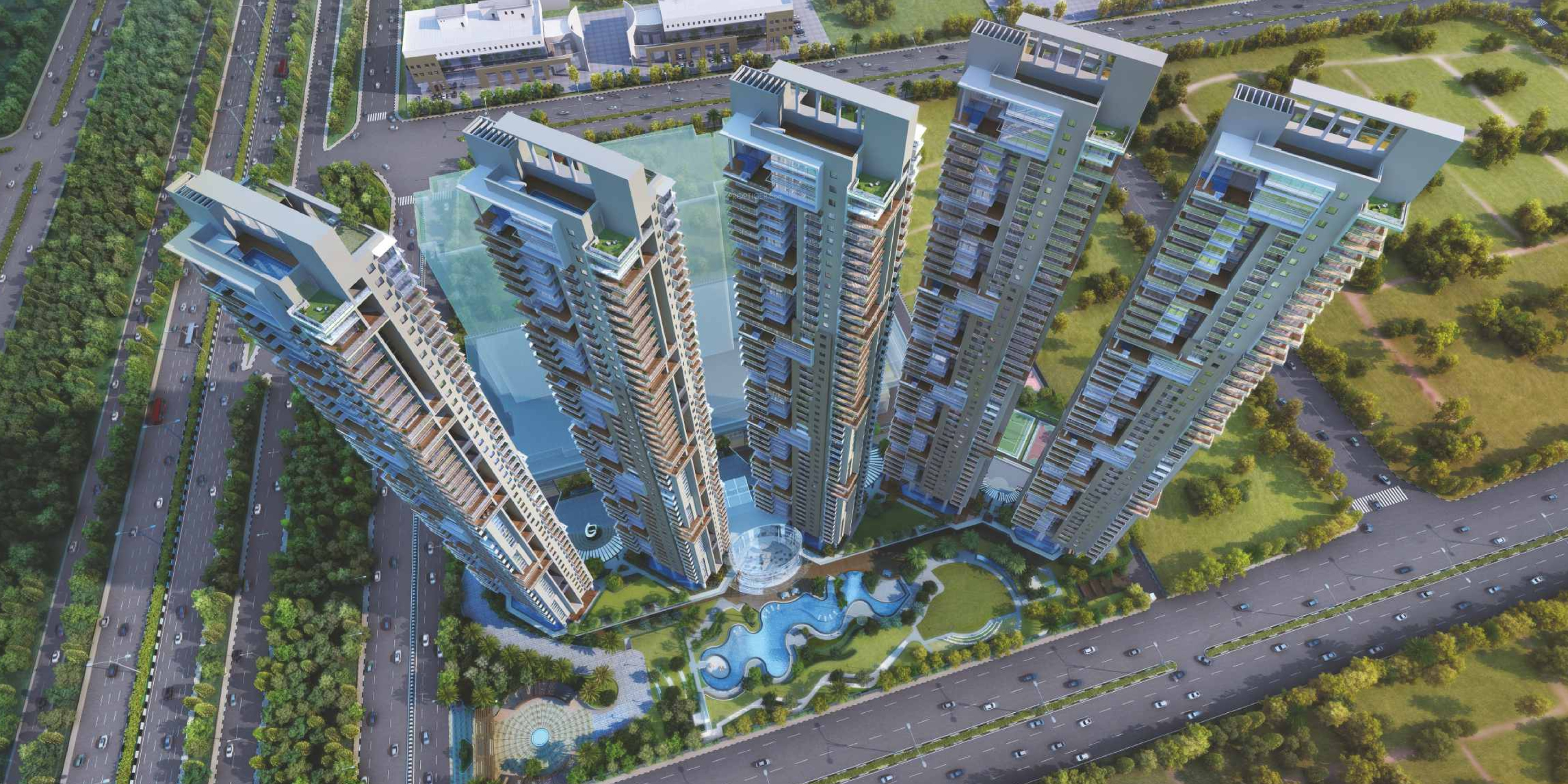 The commercial space project has the location advantage that many other shopping complexes don't. The ATS Khyber Range is within drivable distance of many important landmarks and some of them are
Capital Delhi – just 25 minutes away
Noida – 10 minutes drive away
Noida Extension – 5 minutes drive away
Anand Vihar Bus Terminal – 25 minutes drive away
Indira Puram – just 10 minutes drive away
All these areas are thickly populated and offer great potential for building customer base for your commercial outlet located in the Khyber. The project has great ambience and environment that basically customers look for in a modern shopping complex. Fast moving escalators, CCTV security, automatic, fire detection & suppression system and centrally air-conditioned shopping space are the features of this most modern commercial architecture. Ghaziabad, Indira Puram and Noida are excellent customer base for both new and existing commercial ventures and you could be one of them. Booking retail space here is a long term investment that you won't ever regret as it is likely to multiply your income and profits
ATS Kinghood Drive – a modern shopping mart with great location advantage 
ATS kinghood Drive is another location specific commercial space that you can buy for establishing your brand of products or services. The 3-floor commercial project is strategically placed in Sector-152, Noida, next to the Sports City and has great connectivity and location advantage. This modern shopping complex has everything that paying customer wants in a commercial space and it can be 565 sqft small spaces or 8460 sqft giant size. It is designed by world famous architect and the chief designer of most ATS-Greens projects, Hafeez Contractor and the entire construction is embellished with his hallmark features plus some new ones.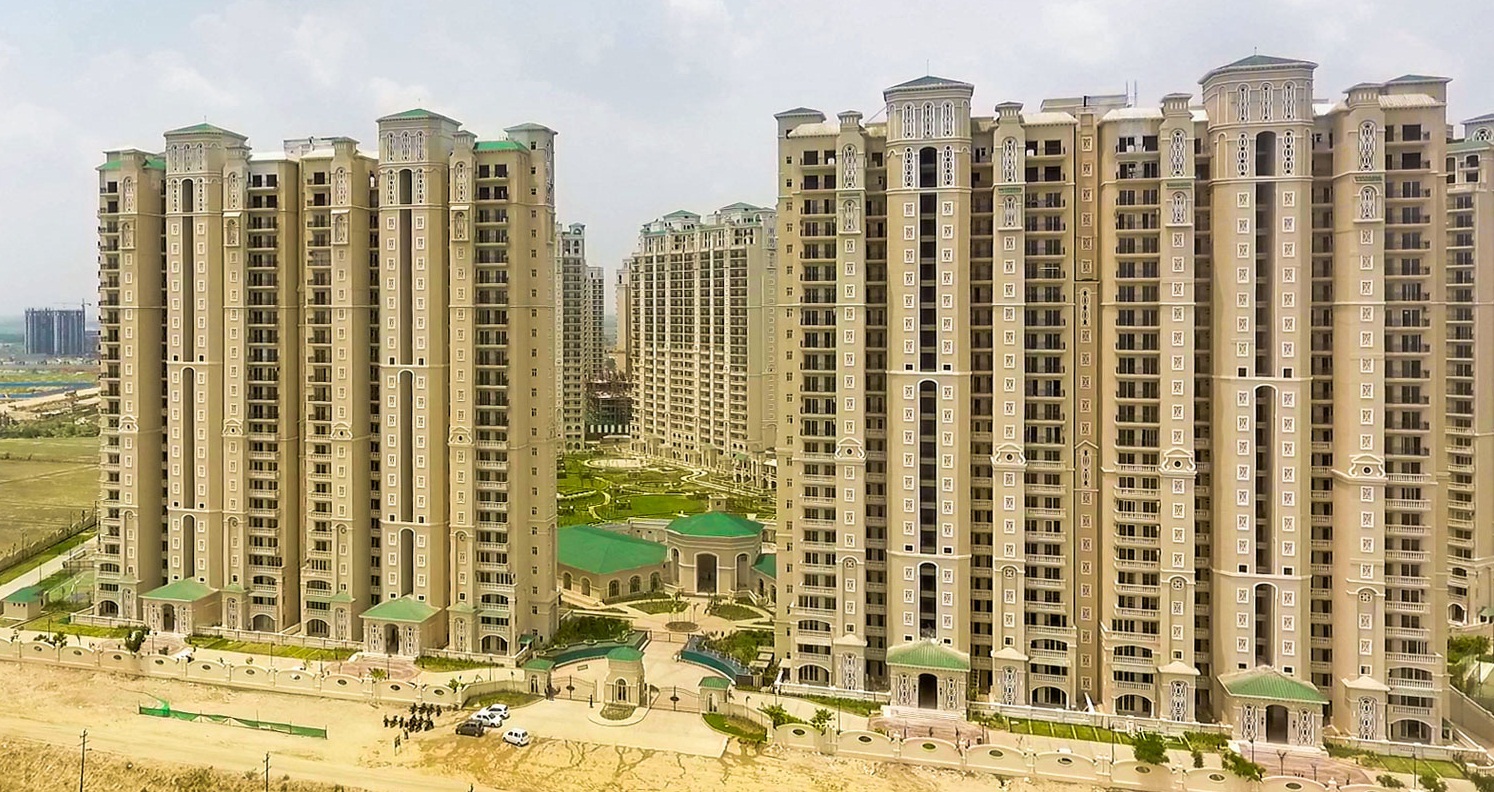 ATS kinghood Drive has Connectivity to Noida, NCR cities, Ghaziabad and Delhi makes it a great location for opening shop. The project is already made famous by the presence of quite a few global brands and you can hog the limelight along with them by investing in a small, medium or large commercial space. Pari Chowk, the famous landmark of Noida is located nearby so you don't have to be apprehensive of its crowd pulling power. The project has all the basic amenities such as power backup, water supply, lifts and escalators for fast customer movement, food court, entertainment, recreational areas, lounges and the air-conditioned comfort throughout the shopping arcade.  The project offers car parking for both owners and customers and has allotted plenty of space for occupation.