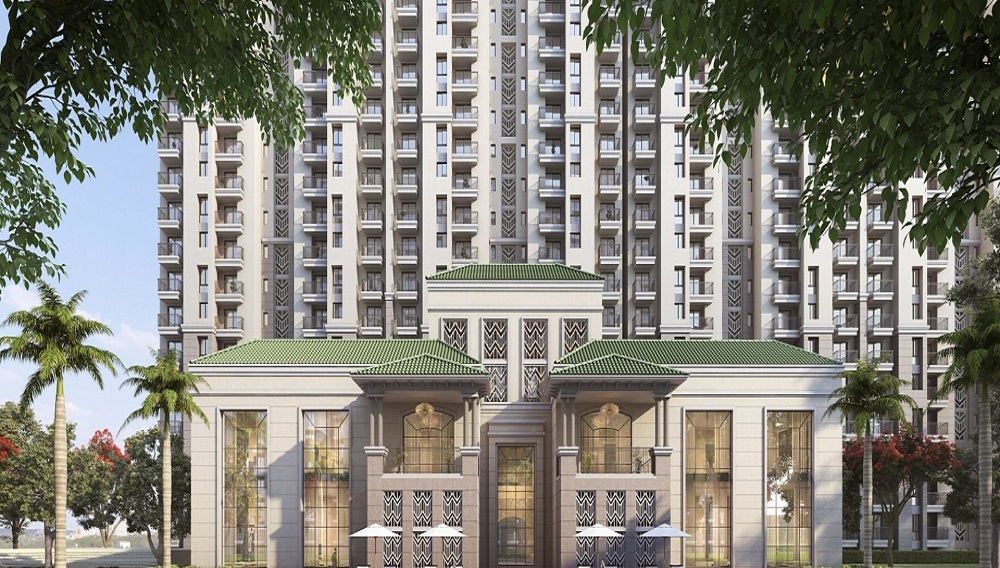 Bridging loans are important in funding the purchase of properties that might have been impossible in other circumstances. Based on its simple process of application, it is quicker than the average property loan structures. Although, the speed that comes with it, makes it costlier than the traditional mortgage. What are Bridging Loans? Bridging loans, otherwise known as bridging finance, are short-term property funding options. It is a temporary loan which allows you to 'bridge' a gap between the sale of the old property and purchase of the new property. Until you can fully clear your loan or secure a more permanent form of finance. The extent of bridging loans is often calculated on the equity in your current property. Unlike other forms of borrowing, during the bridging period, the monthly interest is usually rolled into the loan. This means that you don't have to make repayments during the term of the loan until your property is sold. However, the longer it takes to sell your real estate property, the more interest you'll accrue. What are the Available Options for a Bridging Loan? A bridging loan may be closed or open, so you have the option of choosing between the two. ATS Pious Orchards Price / ATS Pristine Golf Villas Price / ATS Greens Projects in Noida / ATS Nobility Price
Closed bridging loans are available for a predetermined date where your property should be sold. This gives you a clear and credible repayment plan or an exit strategy such as loan security or longer-term finance. If you have an agreed on the sale-term of your property, then this is your best option. Open Bridging Loans, There are no fixed payoff date with open bridging loans, although you may be required to make payoffs after a specific period. This is commonly used by home buyers who have located the property they wish to buy but are yet to finalize the sale of their current property. It is riskier to both the consumer and the lender because of the higher possibilities of default. Why You Need a Bridging Loan, Bridging loans are invaluable when you want to sell an existing property and need a loan to purchase another. You can avoid all the stress that accompanies meeting up with settlement dates and prevent repossession. Because you have an ample amount of time to sell your home at a reasonable price without worrying about time.
When your recent home is sold, the bridging loan is rolled into the home loan of the new property you choose. Also when you borrow, you can often add the upfront costs of purchasing the property to a bridging loan including your legal fees or inspection fees among others. With bridging loans, you can also: Purchase and renovation of your desired property quickly, such as auction purchases. Buy a property without a deposit when properties are being purchased undervalue. Buy your chosen property below the market value. Fund the purchase of the property before your current home is sold. You can even complete the purchase of an otherwise unmortgage able property using other types of borrowing, such as an inhabitable property. As expensive as bridging loans can get, they are undoubtedly priceless in appropriate situations. You should carefully consider all other available funding options and seek specialist advice before committing your time and money to choose the most suitable bridging loans.